2011
Birth
SporeGen® was founded by Professor Simon M. Cutting in 2011 originally as Holloway Immunology but has recently taken its new name, SporeGen®. SporeGen® has a portfolio of interests focused on the use of bacterial spores.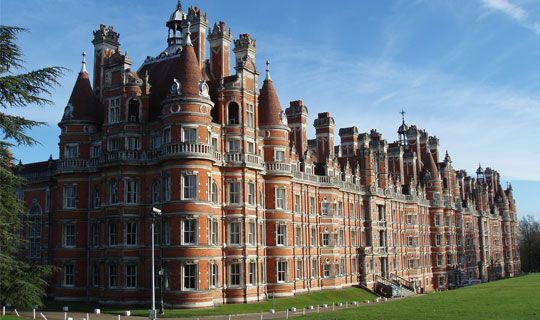 2012
Our First Agreements
Initial agreements made with partners in Vietnam and India for long term collaboration. Initial investments acquired. Future strategy defined into four areas, vaccines, drug delivery, probiotics and contract research.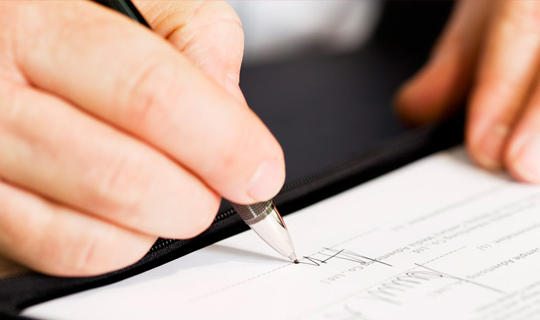 2013
Progress
Holloway Immunology undertook a name change to SporeGen®. SporeGen® is participating in two EU 7th Framework projects, CaroDel and MariaBox. Licensing deals are in progress with three overseas partners.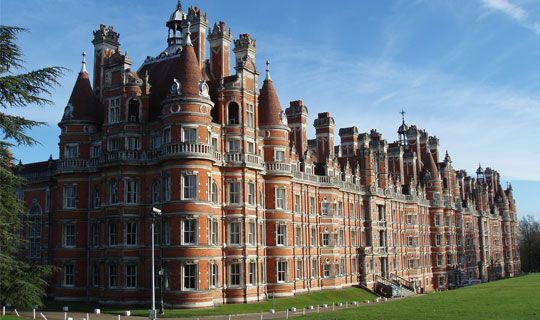 2014
SporeGen® utilises their expertise in the field of Bacillus to secure the first of two licencing deals, with BioSpring in Vietnam and Viridis in India. The strains licensed are marketed under the trademarks of HU36® and HU58® which will be used by BioSpring and Viridis to market and develop new probiotics for humans and animals.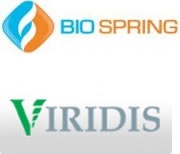 2015
SporeGen® begins collaborating on 2 EU funded research grants EMI-TB and Saphir. More Details can be found on our Latest News Tab. SporeGen® are co-coordinating with commercial partners in the development of human and animal probiotic product lines. SporeGen® develop several research projects involving the use of Bacillus.
2017
SporeGen® had 'spun out' from the Royal Holloway University of London with a new shareholder and investment in exploitation and commercialisation of its patented Bacillus technologies and inventions. Notably, SporeGen® has developed a novel treatment for C. difficile infection (CDI) that is IP-protected. SporeGen® has been working with its industry partners and potential clients to approach the market, making the transition from the research environment to the commercial arena.